Calling the Youth! Return of the Summer Reading Club at the Orillia Public Library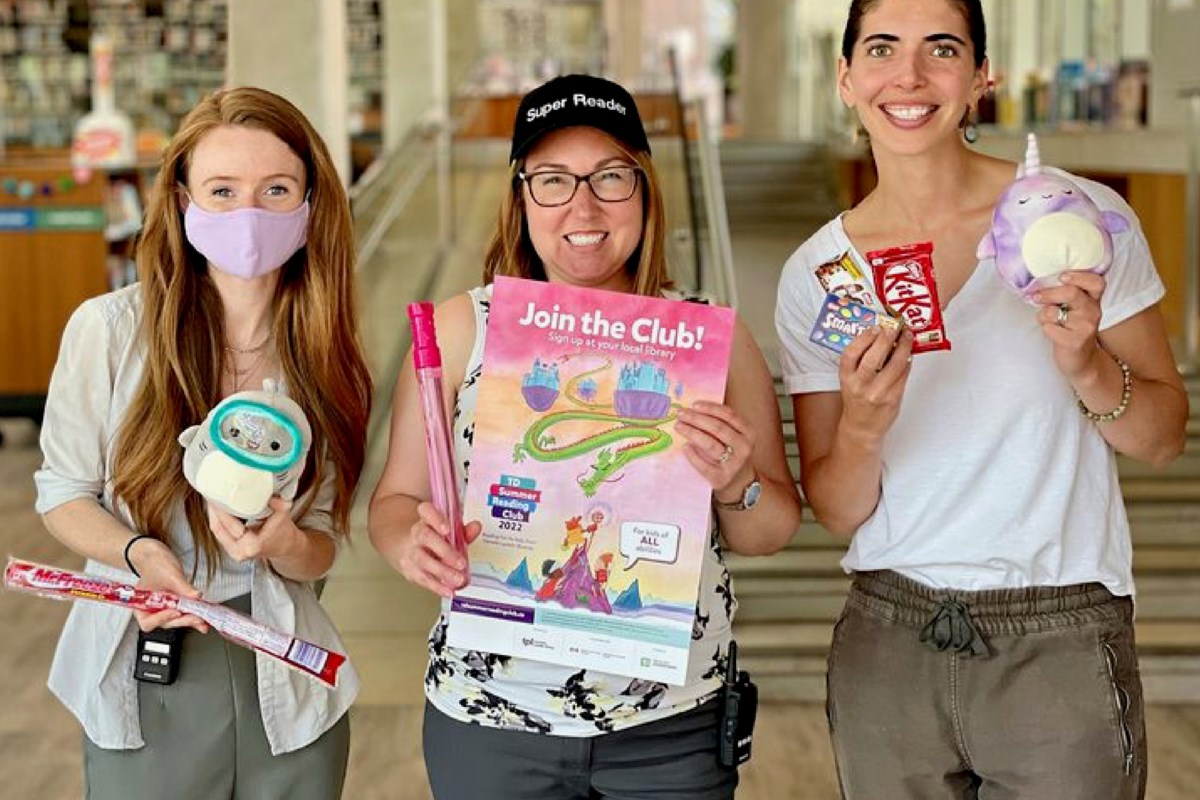 This year's theme for the popular local book club for children and teens is Once Upon a Time: Myths and Legends
PRESS RELEASE
ORILLIA PUBLIC LIBRARY
*************************
Calling all young readers. Nothing says summer like a good book, so the Orillia Public Library is pleased to present the 2022 TD Summer Reading Club, for kids and teens.
The TD Summer Reading Club is presented by over 2,000 public libraries across Canada. By popular demand, this year's theme is Once Upon a Time: Myths and Legends. Lose yourself in fantastical storytelling. Be immersed and inspired, fascinated and enchanted by fairy and folk tales, filled with tantalizing twists.
This free program is a great opportunity to become a more confident and engaged reader – and, of course, to have fun. It's also a great way to instill a love of literacy and beat the "summer slide" – that learning gap between school years – to keep minds growing.
We will also be offering an exciting range of activities for every age group, including crafts, quizzes, games and more. Some events require online registration and there are walk-in options as well.
Ages 13-18 can sign up for our Teen Summer Bucket List. Start your summer off right, with a bag full of books and treats. We organize Hangouts with other readers, and you will have chances to win prizes.
It all starts on Monday, July 4. Drop by and register in person anytime during opening hours. Call 705-325-2559, email [email protected] or visit our website for more information.
*************************