Citizens decry MDA government's empty rhetoric on power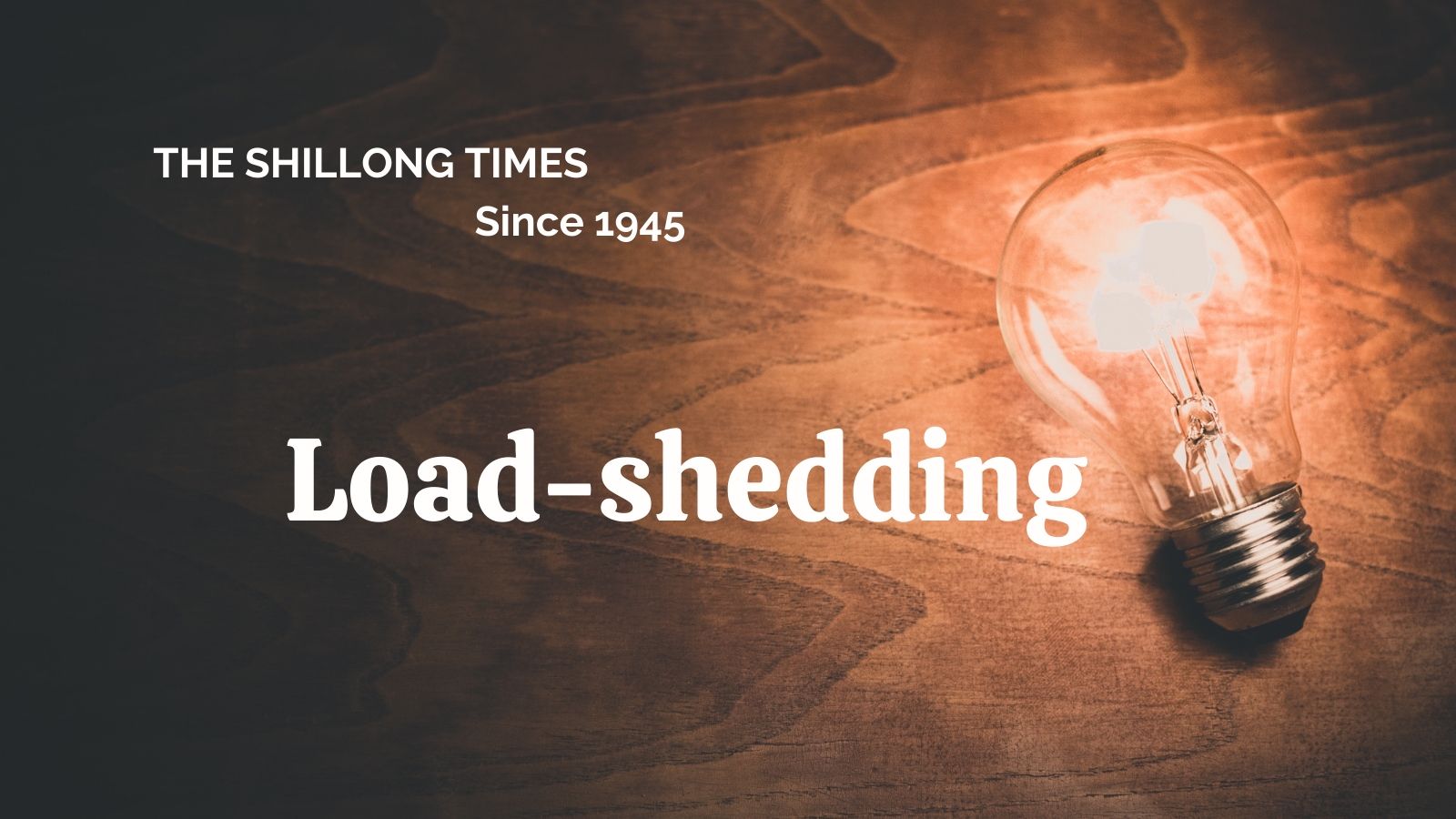 SHILLONG, April 29: Claims by the MDA government that the days of blackouts in the state are over have fallen flat.
The Meghalaya Power Distribution Corporation Limited (MePDCL) has announced load shedding of up to two hours per day in Shillong and adjacent areas from April 29.
The unbearable interlude that keeps coming back to Shillong, much to the chagrin of consumers, has citizens wondering if it will ever end.
"The load shedding always starts moderately and continues to increase and at the end of the month you will face a severe shutdown. Everyday people, especially students before the tests, are suffering. Not everyone is lucky enough to 'have generators in the house,' prominent citizen Ashok Lyngdoh told the Shillong Times.
Stating that power cuts have become a cycle of inconvenience, he said small shops seeking a turnaround from the struggles of the lockdown phase will be hit hardest and crime will increase if darkness reigns over nights during longer hours.
The power scenario should have been better when Meghalaya celebrates 50 years of statehood, he added.
"I think this (power cuts) will affect our sales. Without electricity, we can't run our machines, our billing system, etc.," said a cashier from Raps Mansion.
A middle-aged buyer at the mansion blamed faulty government planning for the impending power crisis. "We have to buy electricity from outside because the Umiam project does not generate much," he said.
P Yobin, a lawyer, said: "Shedding is not new, but the government should come up with a solution, avoiding cuts during working hours."
A young man near the Meghalaya High Court said the government should ensure adequate power supply to people who regularly pay their electricity bills.
K Nongbri, a businessman and leader of a traditional body, said prolonged power cuts would affect ordinary people financially.
East Shillong lawmaker Ampareen Lyngdoh called for tough decisions and long-term plans to solve the electricity problem. She hopes the situation won't last long.
"Civil society groups and the government need to sit together to push some (energy) projects forward without damaging the environment," she said.