Growth of online used car retailers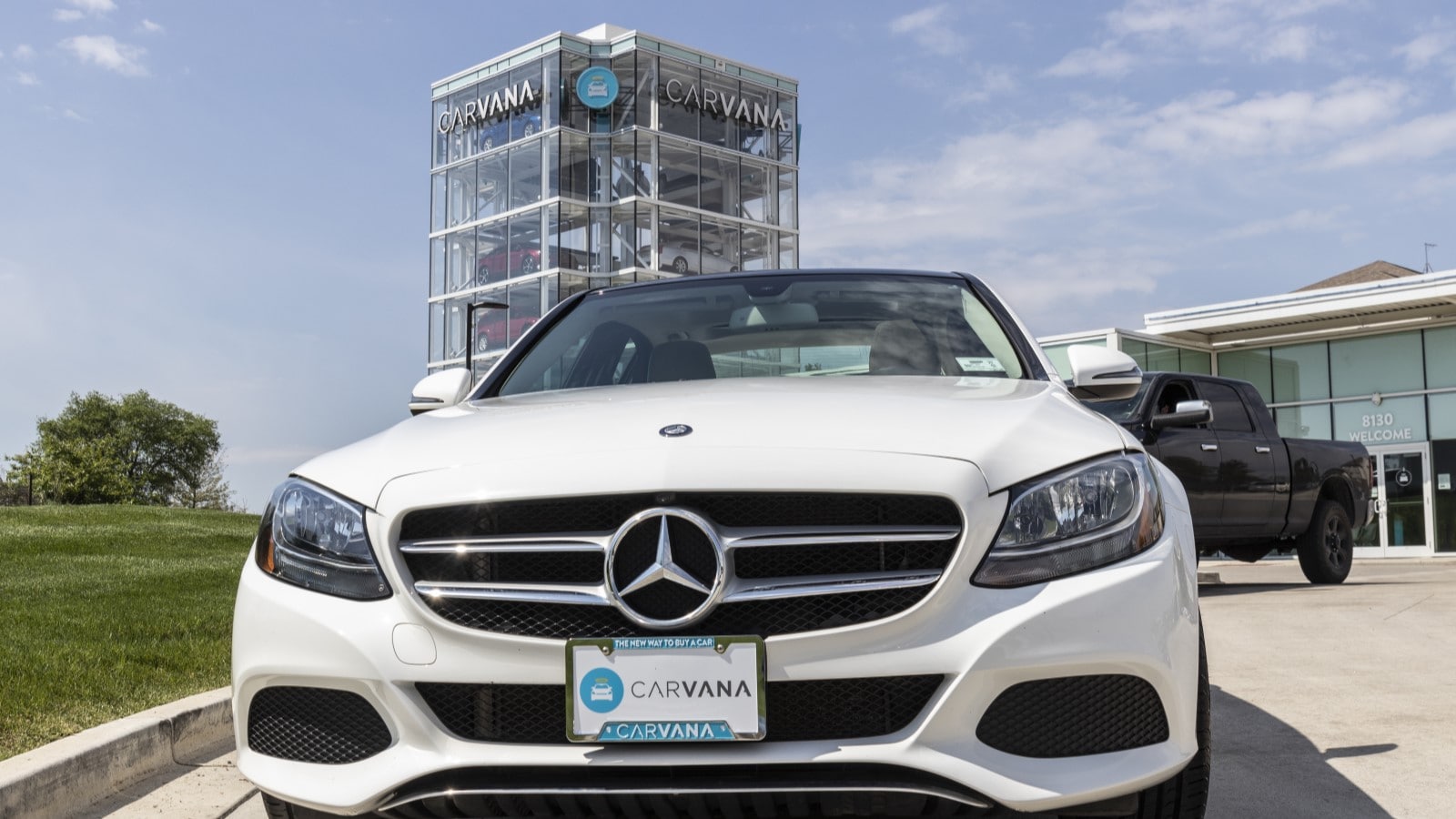 One in four people who bought a car in 2021 visited an online used car retailer like Carvana, Vroom or Shift. The number comes from the Cox Automotive Car Buyer Journey Study, which tracks consumer attitudes towards the car buying process.
Cox Automotive is the parent company of Kelley Blue Book.
In 2020, 17% of shoppers visited one of the new online used car retailers. Five years ago, only 3% did.
Their growth reflects a shift in the way Americans prefer to shop for their car.
Americans are happier shopping virtually
Although car prices have skyrocketed throughout 2021, surprisingly, the study found that most Americans who bought a new car were happy with their shopping experience. Why? Because they did most of it online.
The more they conducted their shopping experience virtually, the more satisfied buyers were.
The average buyer has only visited two dealerships and spent less time there than ever before. About 18% of shoppers completed more than 50% of the buying process on a screen.
Digital used car retailers deliver this experience to consumers.
The sites attracted new car buyers as well as used car buyers. Twenty-nine percent of used car buyers and 12% of new car buyers visited one of the sites.
According to the study, 56% of buyers looked at both new and used vehicles.
Upcoming competition
The success of the online used car megastore has invited competition.
General Motors recently announced CarBravo, which consolidates used vehicle inventory from participating dealerships into one easy-to-navigate used vehicle marketplace. The slogan: "A whole new way to buy used cars." Ford launched a similar initiative in 2021: Ford Blue Advantage, powered by Cox Automotive Autotrader.