Private schools in Delhi cannot force parents to buy books, uniforms from their own stores: Manish Sisodia | India News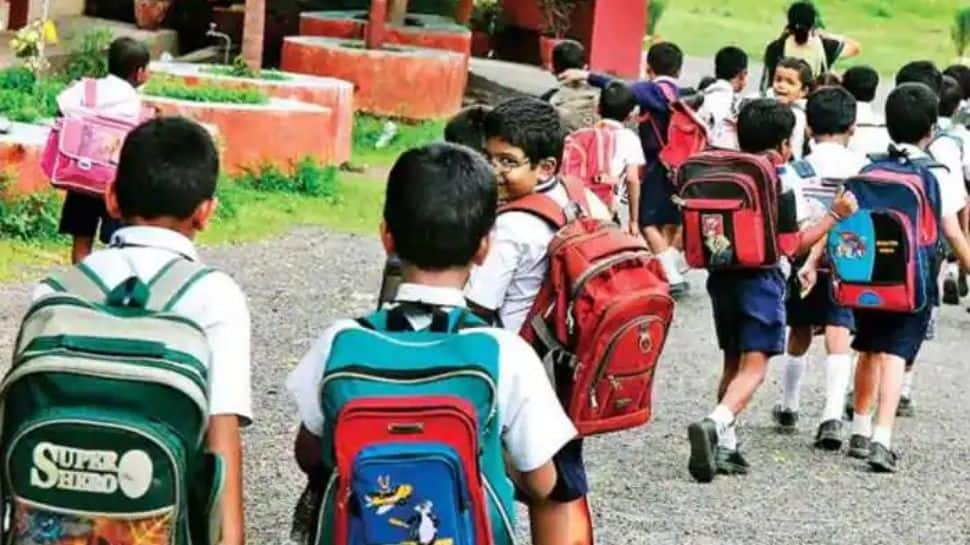 New Delhi: Private schools in the nation's capital will not be able to force parents to buy books and uniforms from their own stores, Delhi's deputy chief minister Manish Sisodia has said.
Each school will be required to post a list of at least 5 nearby stores where books and clothes can be purchased, the AAP chief added in a tweet in Hindi.
दिल्ली के प्राइवेट स्कूल अब पेरेंट्स अपनी ही दुकान से कितकित Cre

हर स्कूल को आसपास की कम कम कम 5 दुकानों की सूची जारी करनी होगी जहा किताबे व ड्रेस खरीदी सकेंगी ।। ।। ।। ।। ।। ।। ।। ।। ।। ।। ।। ।। ।। ।। ।। ।। ।। ।। ।। ।। ।। ।। ।। ।। ।। ।। ।। ।। ।। ।। ।। ।। ।। ।। ।। ।। ।। ।। कित.

इस आदेश की अवहेलना करने स्कूलों के के कार्र Vi ई की जाएगी। pic.twitter.com/UIpqunhk5q

— Manish Sisodia (@msisodia) May 5, 2022
"Action will be taken against schools violating this order," he added.
Earlier today, speaking at the 35th Foundation Day of the State Council for Educational Research and Training (SCERT), Delhi's Minister of Education said the education model of the city had undergone revolutionary changes in the past seven years due to strong research and training.
Sisodia said: "The model of education in Delhi has seen revolutionary changes over the past seven years. We have established new schools, introduced new curricula like Happiness, Entrepreneurship Mindset and Deshbhakti (patriotism). abroad for training, our results have improved and all this has been made possible by strong research and training in which SCERT Delhi has provided support from time to time.
(With contributions from the agency)