The true meaning of a fox tattoo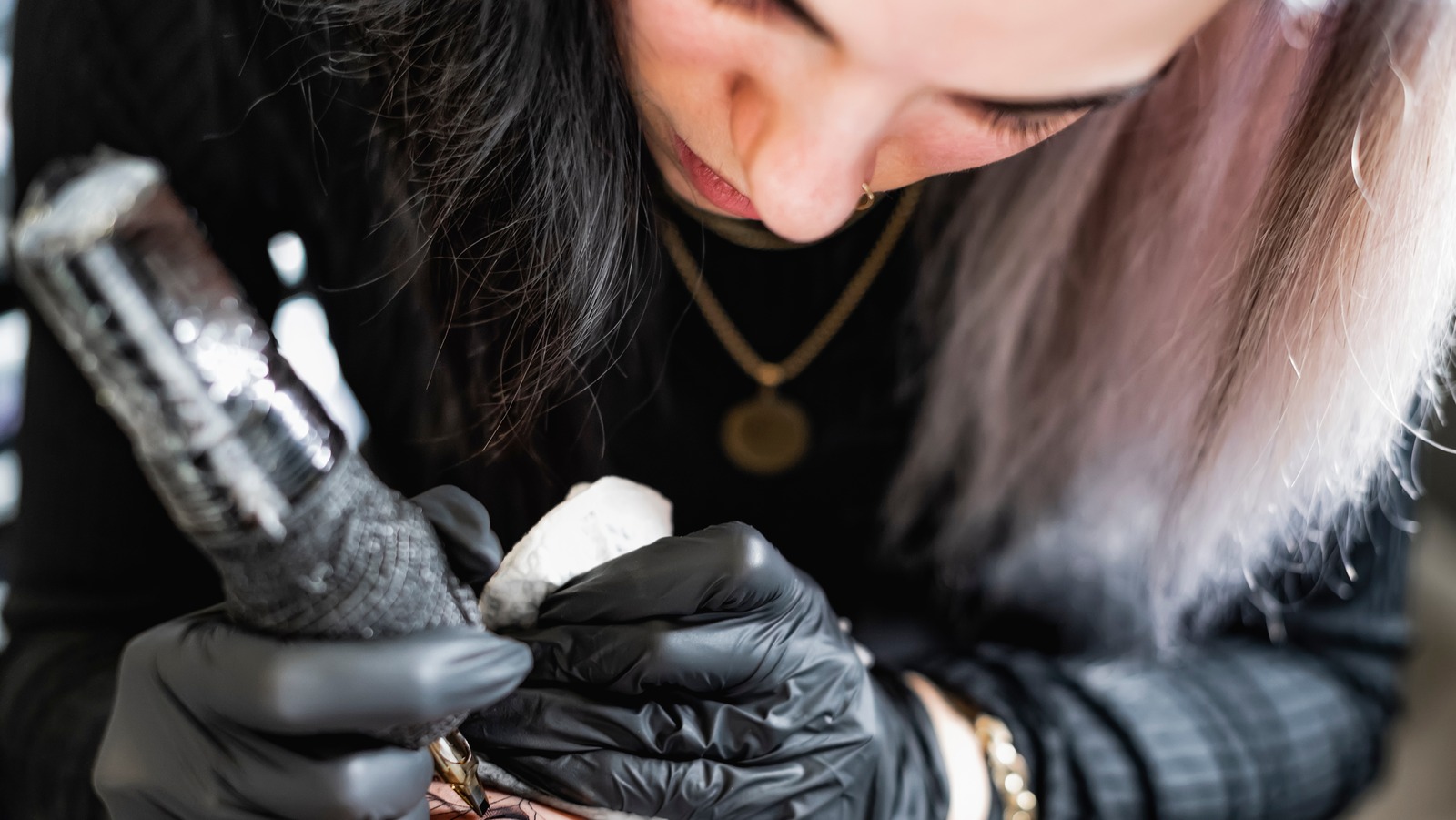 In the traditional Japanese religion Shintoism, foxes are considered sacred creatures. Those with supernatural abilities are known as Kitsune, one of the oldest spirits in Japanese folklore (via Wonderful Japan). There are 13 different types of Kitsune, each corresponding to the elements. There are good ("zenko") and bad ("nogitsune") Kitsune, "representing the duality and balance of life on earth".
As these foxes age, they can grow nine additional tails signifying their power. Once a Kitsune has nine tails, its skin turns white or golden and it possesses the ability to shapeshift into human form, according to The National Sporting Library & Museum. Kitsune tattoos typically incorporate a nine-tailed fox or mask worn by people at festivals and in tribute to the gods — especially Inari (via Foxtume).
Besides the Kitsune, foxes have a vital role in the worship of Inari, a kami spiritual god "of rice, protector of food and bringer of prosperity," according to World History. Inari can take many forms, whether feminine or masculine. Inari shrines are surrounded by statues of foxes, which act as guardians and messengers of the god — specifically Myōbu, a white fox with a single tail (via TatRing).