When will the microchip shortage end?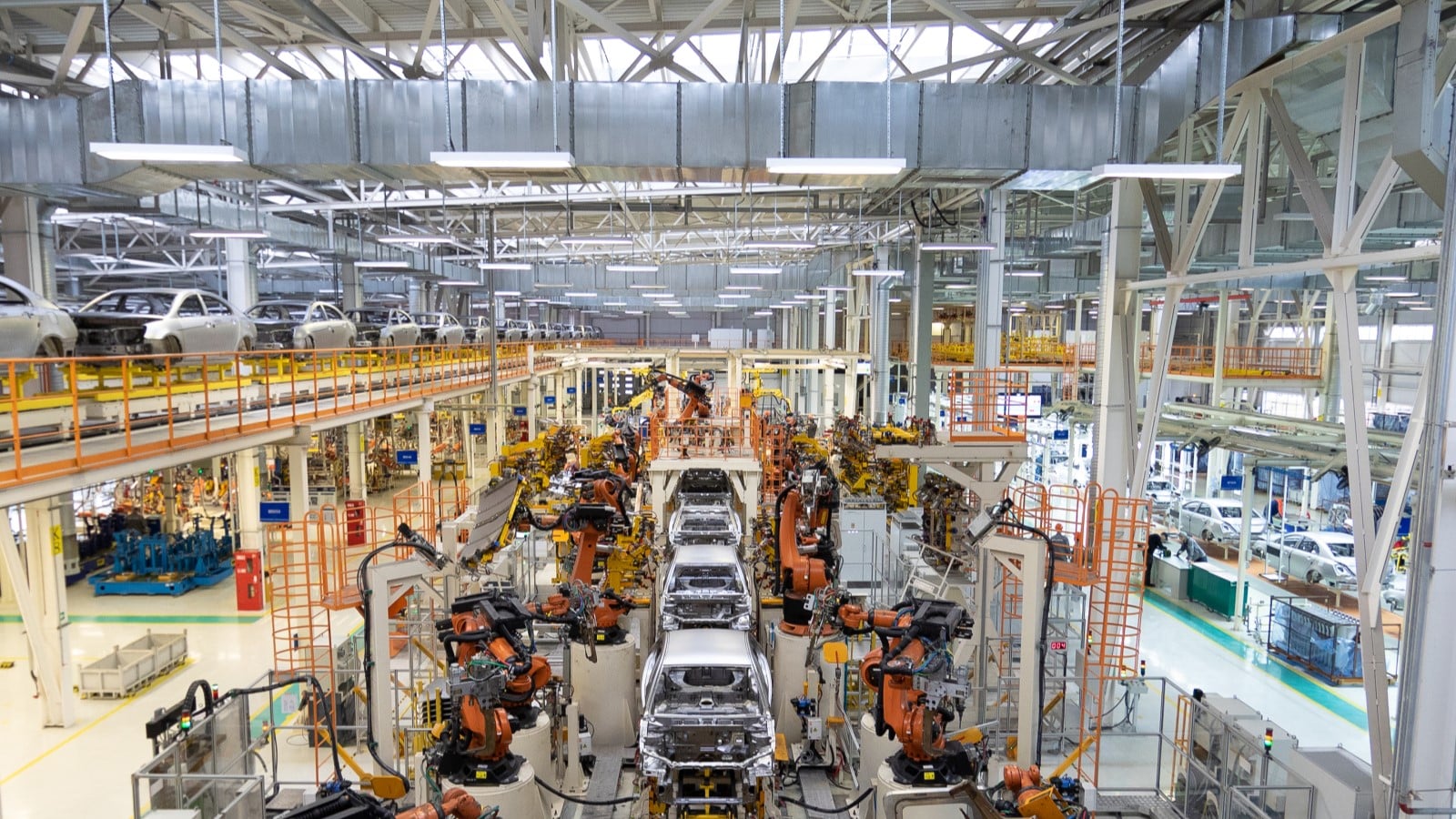 A global shortage of microchips has helped drive car prices to record highs in 2021. In December, Americans paid more than $47,000 for an average new car, an increase of more than 15% year-on-year only.
Summary: the reasons
Today's cars are computers with wheels. Even a cheap new car may contain more than 100 microchips, powering everything from climate controls to gear shifting. Luxury cars, with their more advanced entertainment and comfort technologies, can use more than 150.
At the start of the COVID-19 pandemic, America stopped moving. As in-person gatherings paused and offices and schools moved away, automakers realized that Americans wouldn't be buying many new cars. So they reduced the number of microchips ordered.
But people around the world are buying more personal electronics than ever. Needing extra connectivity to work and go to school remotely, we bought new computers, phones and other smart devices.
When vaccines were approved and government programs helped kickstart an economic recovery, Americans started buying cars again. Automakers have tried to reduce their orders for new processors. But the microchip industry could not meet the new demand.
Chip stocks are falling
When will the shortage ease? Experts disagree, but there is an emerging consensus that it won't happen in the first six months of 2022.
The United States Department of Commerce recently surveyed industries that use chips in manufacturing. The survey found that manufacturers who build everything from cars to medical equipment held 5-day inventory of microchips this month. The same survey in 2019 revealed an average inventory of 40 days.
"Clearly the only solution to solving this long-term crisis is to rebuild our domestic manufacturing capabilities," Commerce Secretary Gina Raimondo said. But building new chip factories can take years. This does not bode well for the near future for car prices.
At least six more months
However, some automakers believe the problem may ease later this year.
Hyundai Executive Vice President Seo Gang Hyun told investors on a conference call in early January that "normalization of automotive chip supply and demand is expected in the third quarter, when companies' capacity of semiconductors is expected to increase".
Nissan chief operating officer Ashwani Gupta told Reuters the shortage will continue through at least the first half of 2022. "It will still take some time to get back to normal operations. Day by day it is getting better, but I believe it will continue for a while," Gupta said.
Tesla, meanwhile, hasn't said when it expects the chips to be available again. But last week the company delayed some new cars so it could use all the microchips it can get to meet demand for its existing product.
Recovery will come slowly
However, this recovery may come gradually. Pat Gelsinger, CEO of chipmaker Intel, told reporters last week that "the constraints are expected to persist through 2022 and into 2023 with incremental improvements over that time." The incremental improvements mean car buyers shouldn't expect prices to drop quickly.
Read related stories: